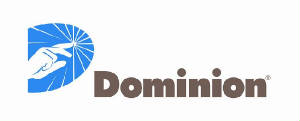 As part of a DCS upgrade to limit cyber-vunerability of their large, pumping power plant, Dominion has divided the control system into 3 independent units. As part of this project, CRD developed upgraded design solutions for the consoles, lighting, acoustics and interior finishes. CRD designed custom, back-wall worksurface modules for printers, files, manuals, etc. that needed to be in close proximity of the Operators. Final construction drawings were prepared to detail all interior elements for this control room refurbishment. The design work was completed, to issuance of final drawings, within 11 weeks of project start-up.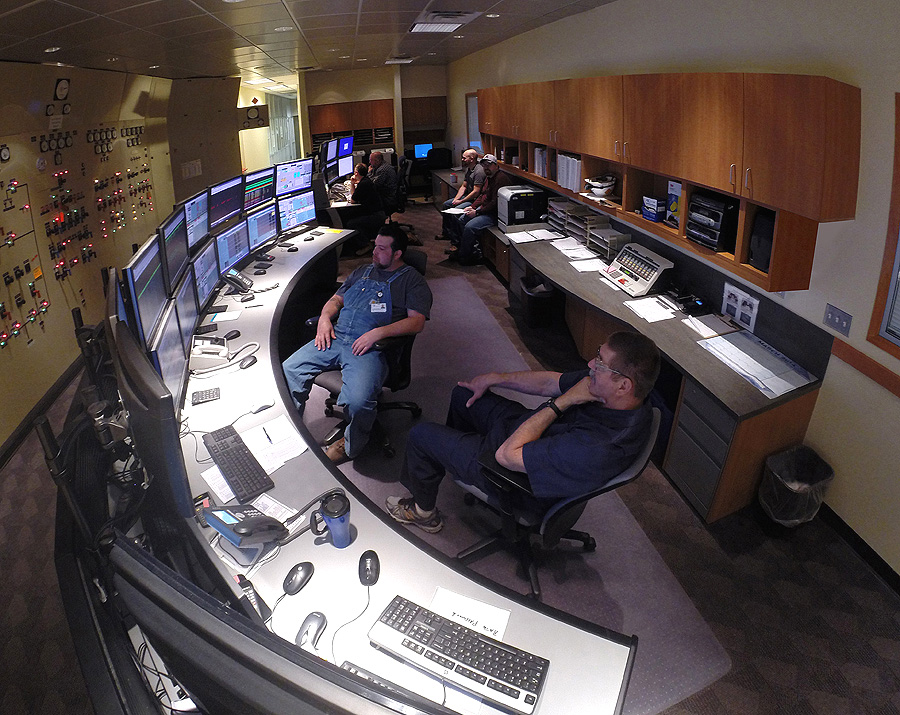 In normal operation, a single operator is able to control the power plant. The far console (shown above) is an engineering/training console that is frequently manned during day shift. Although a very small control room, this project was confined to an underground facility, where expansion of the space was not possible.
Client testimonial: "It's a common phrase that "the devil is in the details". . . and having been involved in many
control system upgrades in my nearly 40 years as a control system engineer, I have found this to be all too true.
Doug Spranger at CRD explored every detail lurking in the corners of our 1980's era Bath County control room.
He worked with the operating staff to develop a design that effectively utilized existing space and solved the
many problems

caused by thoughtless evolution over the life of the plant to date.

His design so impressed
the plant staff that they dug into their own operating budget to fund it through to completion.
The results have been impressive with streamlined operation and improved operator function!"